Exceptional Vision, Personalized Style
Your value proposition goes here. Your value proposition goes here…goes here.
The eye care services at Associates In Eyecare in Saginaw & Hemlock, Michigan go way above and beyond routine check-ups and updated vision prescriptions. Whether you visit our optometrists for a visual acuity test, comprehensive eye exam, contact lens fitting, designer eyeglasses or treatment for an eye disease or condition, you'll benefit from our expert skill and excellent patient service.
Our eye care centers in Saginaw & Hemlock are fully equipped with the latest optometric technology to give you accurate diagnoses and advanced treatments. Associates In Eyecare accepts a number of insurance plans to help cover the cost depending on your individual needs.
Dr. Engel was very thorough and knowledgeable, hands-down one of the best optometrist I've come across. Staff was also very friendly, would highly recommend this place.
- Ishaan P.
Very friendly staff that make you feel comfortable. Wonderful Dr. and searching for glasses became fun? Yes, With I wish I could remember her name, she's awesome and I felt as if we had been friends. Those behind the counter, what can I say, all so friendly.
- Susie B.
Dr. Kylie Kaczmarczyk was amazing!!! My husband had severe eye pain. The team got him an appointment that very day I called, and fixed his eye pain in a matter of minutes. We will be going there for all of our eye care needs.
- Erica
Very professional, felt very safe. The Dr was kind friendly and thorough. Tim found me great frames.
- Marcia W.
Awesome staff and doctors!
- Elizabeth R.
This is hands-down the the best eye care facility in the area. Dr. Kocks takes the time to explain everything he does and gladly answers all of my questions. Everyone working in the front is equally friendly and professional. I will be recommending this place to everyone I know and will not consider going elsewhere in the future.
- Tyler
I came in after not having an exam for prolly over a decade. I addressed all of my concerns and got some answers. The staff was really nice.
- JR1985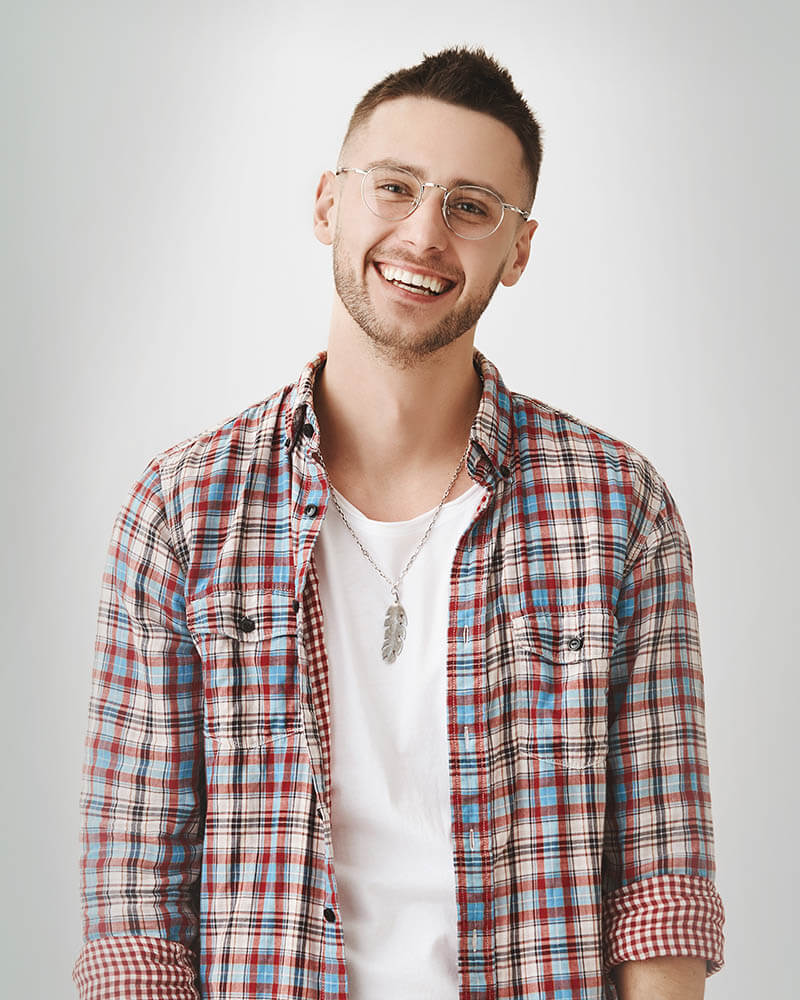 Aug 15, 2021
As we age our eyes start to change, but that doesn't mean you have to struggle with declining vision. Find out what you can do to maintain eye health after the age of 50.
Aug 10, 2021
Although COVID is still present in our lives, we are slowly returning to a semi-normal life. With so many disruptions this past year, the one thing that should be consistent is your child's back-to-school eye evaluations.
Jul 29, 2021
If you wear contact lenses, you likely appreciate the freedom it provides. But did you know that wearing contact lenses in water or while sleeping can damage your eyes?